联系我们
欲了解更多产品信息,请填写如下表格,我们的产品经理将会与您取得联系。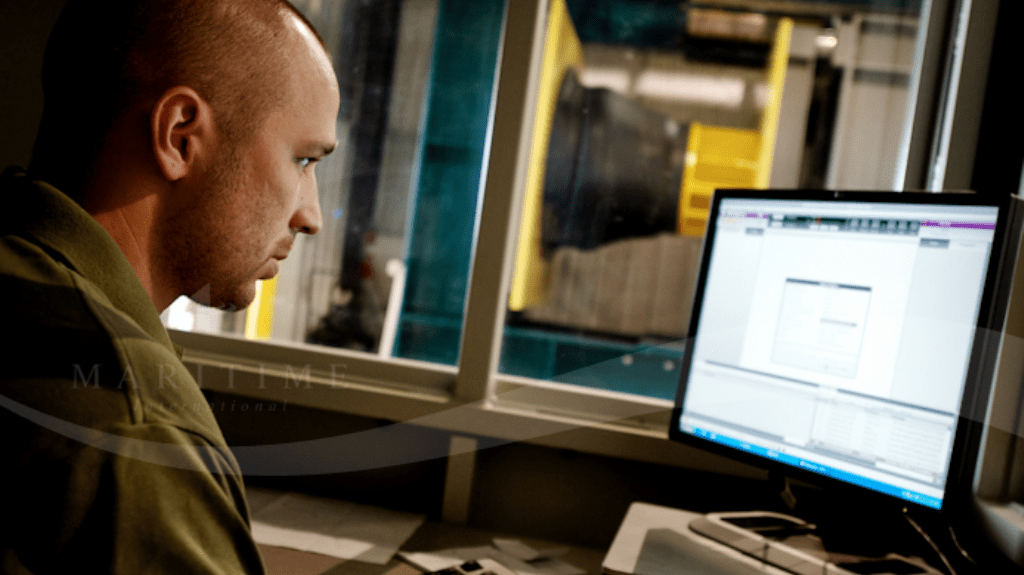 Our Facility
We work hard to develop trust from our clients and maintaining this laboratory in-house allows our clients to actually see our products working in a variety of scenarios. From straight compressions, to angular and shear berthing scenarios, and from slow to high velocity, we are one of the only companies that can actually simulate real vessel berthing within our laboratory.
Our facility is located within our headquarter facility in Broussard, Louisiana and our door is always open to all of our clients. We not only test for specific project requirements, but also offer our test laboratory as a service to our clients. We have clients that send us older existing fenders to conduct testing in order to determine if they have useful life remaining. Additionally, we are sometimes asked to provide fender performance verification for new fenders arriving at domestic jobsites.
Testing
Trelleborg's marine systems operations possesses the most advanced marine fender testing equipment in the industry. From full size compression testing of large rubber fenders, to small scale model testing and cyclic/durability testing, we strive to provide our clients with the best performance in the industry.